Wrapping paper
Print wrapping paper
Have your wrapping paper printed with your own design! Make special wrapping paper for Christmas and birthdays. Great for the home or impress your customers! We always deliver our 100% sustainable wrapping paper cheap and fast!
Close your wrapping paper with a customized sticker. Easily order wrapping stickers with your wrapping paper by adding it to your shopping basket. We print stickers in different sizes (round, square or rectangular).
Already prepared your document? Order your inpakpapier bedrukt directly.
Ontwerpen
Bestel een van onze 4 leuke ontwerpen verpakkingspapier door er gemakkelijk op te klikken! Je wordt direct omgeleid naar ons bestelformulier, het enige wat jij hoeft te doen is het aantal vellen aangeven. Bekijk het ontwerp nog duidelijker in onze preview. De ontwerpen van het inpakpapier zijn gemaakt voor het formaat 710x310 mm.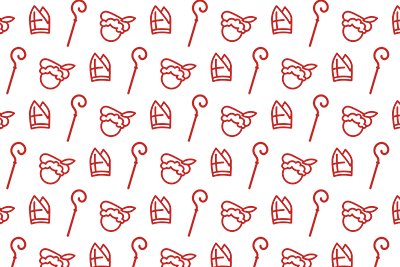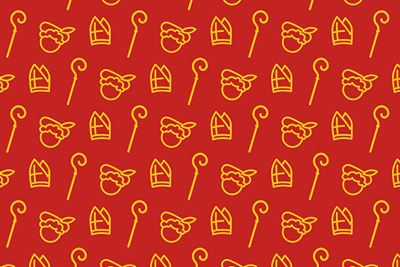 Printing ecological wrapping paper
Our wrapping paper is 100% ecological 70 grams Natural Paper from PaperWise. The paper is made from agricultural waste and is recyclable! This means that our wrapping paper has a natural brown color. Our ecological wrapping paper is the perfect way to wrap your gifts in a sustainable way this year!