Embed fonts indesign
Embed fonts InDesign
When you create a design, you naturally want the quality of your font to be preserved when printing. Below you can read how to embed fonts in InDesign.
Do you design your prints in InDesign? Then save your file as a PDF and embed the fonts.
Go to 'File' and click 'Adobe PDF Presets'. Choose the preset 'PDF/X-1a;2001'.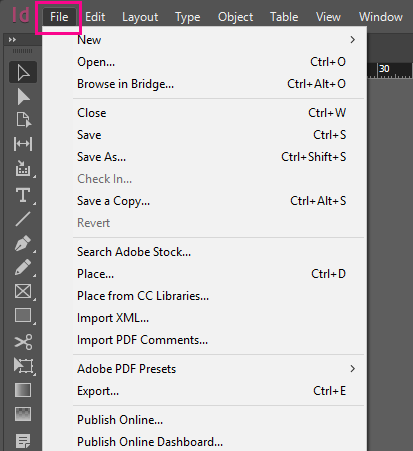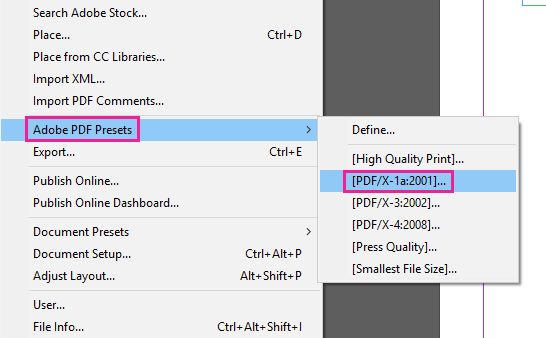 Enter a file name and choose a folder on your computer where you want to save your file. Click 'Save'.

With this preset, the export settings are automatically set correctly for high-quality printing. Click 'Export' and your file is saved as a PDF with embedded fonts.