Put your vacation photos on paper!
Of course, those nice vacation photos are nicely stored in the cloud or in the family app group, but it is much better to have those photos printed! Did you know you can place an order even for only one photo? Fast and affordable!
You could show your photos to your friends and family from your phone. But don't you think nice memories deserve a nice presentation? Get your vacation photos from the cloud and have them printed!
Loose photos or a photo album?
You can choose between 4 standard sizes: A6, A5, A4 en A3. The photos are printed on glossy paper for the best result. Do you want an even glossier appearance for your printed photos? Then opt for our coating option. In addition to the glossier look, this layer also adds extra protection from scratches.
Other photo sizes:
Flip through your vacation with a personalized photo album
You can choose between 4 standard sizes for your photo album. From small to large these are A6, A5, A4, and A3. But you can also choose your own custom size! With our different paper types and finishing options, you can personalize your album to your wishes!
Tip: request our free paper-sample book to decide which paper type fits your album best
Large prints of your photos: posters with a frame
Some photos require a larger size to look their best. We can also print your photos as a poster. With these photo posters, you can order a black aluminum picture frame. If you prefer a different look, we also offer wooden poster hangers to hang up your posters.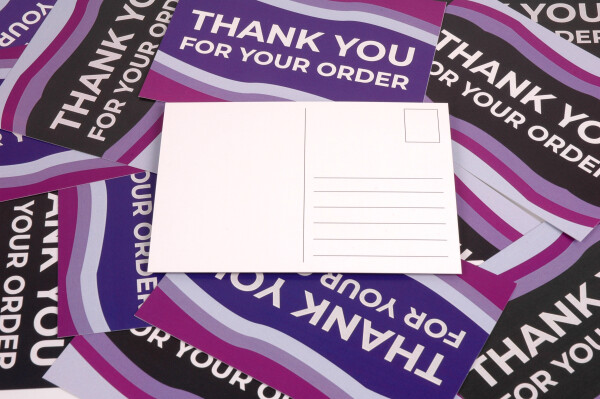 Send your pictures as a card!
Do you want to share your vacation memories with someone? Make it personal with a photo card. You can order your cards rectangular, square, with or without a fold. Want to make even more of an impression? Then pick one of our special paper types. It is also easy to order envelopes with your card order, we offer 24 different colors!