Vacancies
Vacancies
NOTE: To qualify for one of our vacancies you have to be able to speak and write in fluent Dutch.
Printenbind is een jonge, ambitieuze onderneming die enorm goed op de markt staat. Wij bieden een online printservice en leveren razendsnel een topproduct voor een lage prijs. Dankzij ons online bestelsysteem kunnen wij bestellingen snel en efficiënt leveren aan bedrijven, particulieren en studenten. Onmisbaar is de eigen productie lijn waardoor wij de kwaliteit van iedere bestelling kunnen waarborgen.
Wij groeien hard. Word jij ook onderdeel van ons jonge en energieke team? Momenteel hebben wij meerdere vacatures en stages open staan.
Werk fulltime
Werk parttime
Stages
Nieuwgierig? Bekijk hier je nieuwe collega's.
Erkend stagebedrijf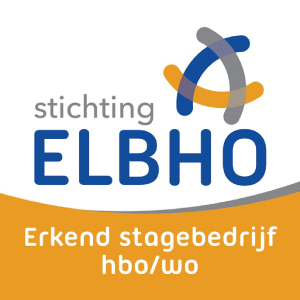 Printenbind is erkend stagebedrijf voor het hoger onderwijs. Hiervoor zijn wij op 10 augustus 2021 gecertificeerd door de Stichting ELBHO voor de periode van 3 jaar. Hiermee kan de stagiair vertrouwen op goede faciliteiten en begeleiding. De erkenning geldt voor zowel meeloop- als afstudeerstages voor hbo en wo.
Enthousiast om aan de slag te gaan?