Easter 2021
Sorry this page is not translated. We apologize for the inconvenience.
Vind het gouden ei
De inpakkers van Printenbind.nl gaan gouden eieren verstoppen! In elke bestelling die tussen van 2 tot en met 5 april (Tweede Paasdag) wordt verzonden, kun je met een beetje geluk een gouden paasei vinden. Zo'n gouden ei is een cadeaubon van €15,- waard.
Eenvoudig bestellen vanaf 1 exemplaar: iedereen maakt kans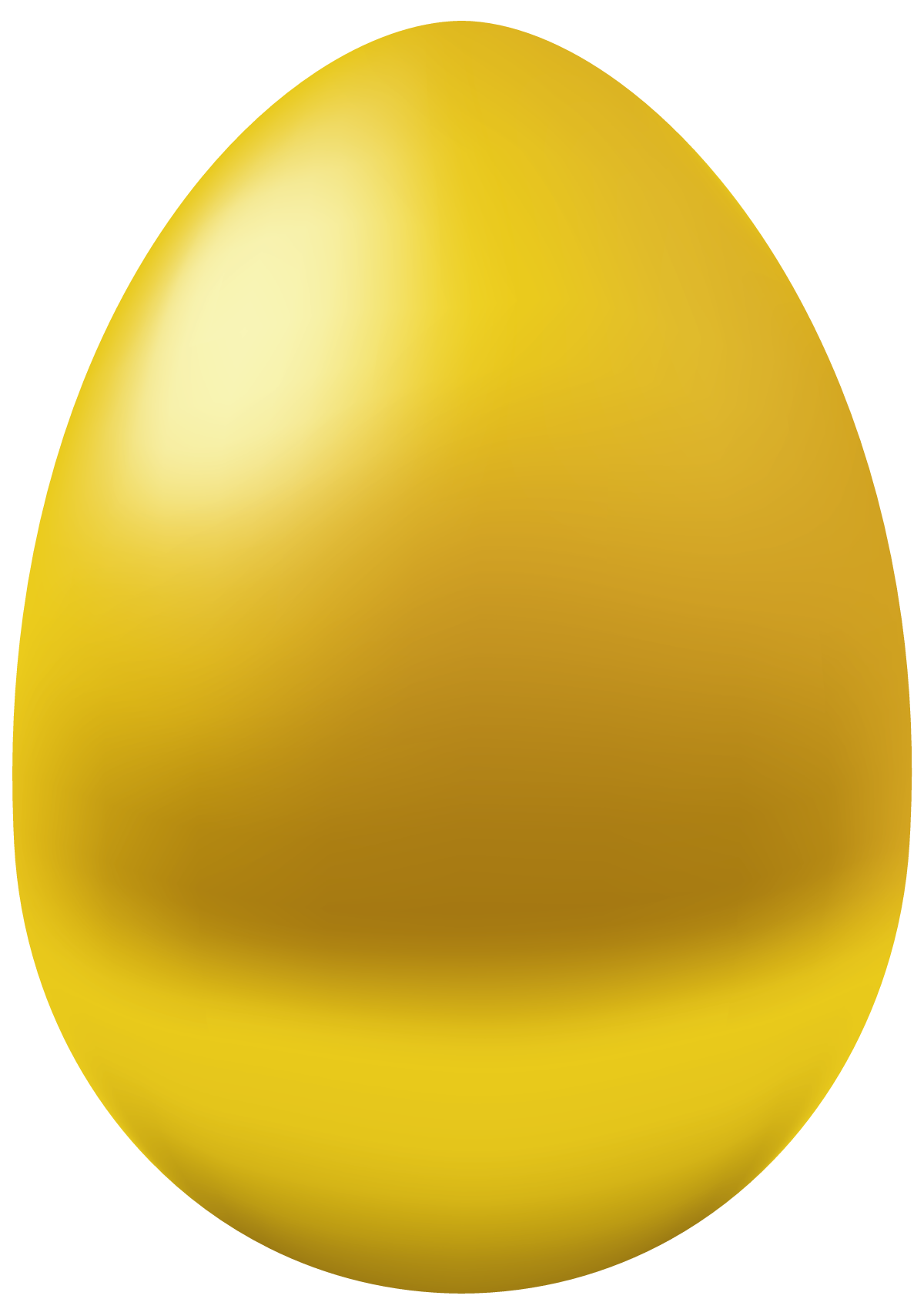 Printenbind.nl is het alternatief voor de printer thuis. Wij houden het simpel. Zo hanteren wij geen lastige aanlevervoorwaarden en verwerken wij alle bestanden. Je kunt bijvoorbeeld een boek, kaart of sticker al vanaf 1 exemplaar bestellen. Daarbij kies je zelf het formaat en de papiersoort. Wat voor type bestelling je ook plaatst, iedereen maakt kans om een gouden ei te vinden.
Hoe werkt het?
Plaats je een bestelling en wordt deze op 2, 3, 4 of 5 april verzonden? Dan zou het zomaar eens kunnen dat je een gouden ei vindt. Op de achterzijde staat een unieke kortingscode vermeld. Deze code kun je gebruiken voor €15,- korting op een volgende bestelling.
Veel plezier met bestellen en zoeken!
Fijn Pasen,
Team Printenbind.nl
Let op: het gaat er dus om wanneer je bestelling wordt verzonden. Afhankelijk van de gekozen verzendmethode en een klein beetje geluk heb je dus kans om een ei met een kortingscode te vinden.
Published on 31 March 2021