What is the most common/best size for a
book

?

Every day, we get orders for many books in different sizes. The most common sizes, for which we get the most orders, are the standard sizes: A4 and A5. Do you want to print a book in a custom size? For example larger than A4, or smaller than A5? That is also possible!
What should you consider when choosing the size of your book?
You finished writing your book, but now you still need to decide in which size you want your book printed. This can be a difficult decision. First, consider the type of book you have written and what your reader expects from it. Does the number of pages match the type of book you have written? After that, consider the ease of reading. What size is the best for reading your book? You can think of how the book looks when opened, and how readable the text is. Last, decide which paper type matches best with the size you want for your book.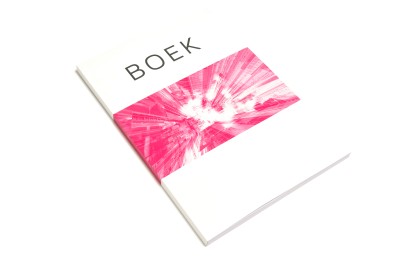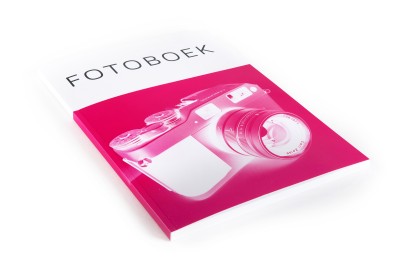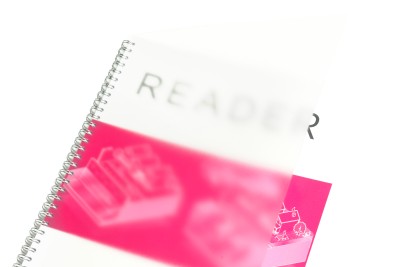 How do I choose the right paper for my book?
Do you have many images, photos, or illustrations in your book? Then choose a smooth paper type. Ink flows less on smooth paper than on rougher paper, which gives nicer results for pictures.

If you have many pictures, also choose a slightly heavier paper type. With this paper, images will not shine through on the other side of the paper as much, which leads to brighter colors and a nicer-looking result.

If you choose a finishing option that uses glue (adhesive binding or thermal binding) it is best to choose a slightly more rough paper. That way, the glue can stick to the paper better.
 Read more about all our paper types.