Exclusief voor A.D.D. Feles leden: printen met 10% korting
Je leert beter vanaf papier. En iets op print inleveren maakt zo veel meer indruk. Print alle benodigdheden voor jouw studie met 10% korting bij Print&Bind. Met onze snelle levering en superscherpe prijzen heb je thuis geen printer meer nodig. Bestel je voor 13.00 uur met spoed? Dan kun je jouw bestelling vanaf 16.00 uur ophalen bij Print&Bind in Amsterdam (Sloterdijk) of vanaf 18.00 uur bij één van de pick-up points in de stad. Je bestelling liever laten opsturen? Ook dat is mogelijk. 
Via deze knop bestel je met 10% korting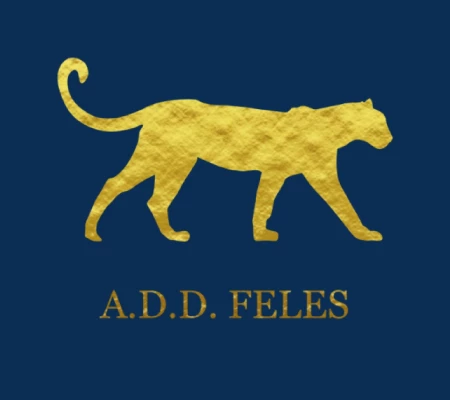 10% korting op heel veel producten
Print&Bind is dé nummer 1 online printshop en biedt vele producten: stickers, flyers, posters, brochures, magazines, boeken en meer. Dus niet alleen voor handige prints voor je studie! Maar ook de menukaarten voor je 21-diner, de posters voor een festival of de stickers voor je goodybags laat je hier snel en eenvoudig online printen.
Documenten gereed? Snel naar